7 Home Updates You Can Do Yourself (+ 3 To Leave To The Pros)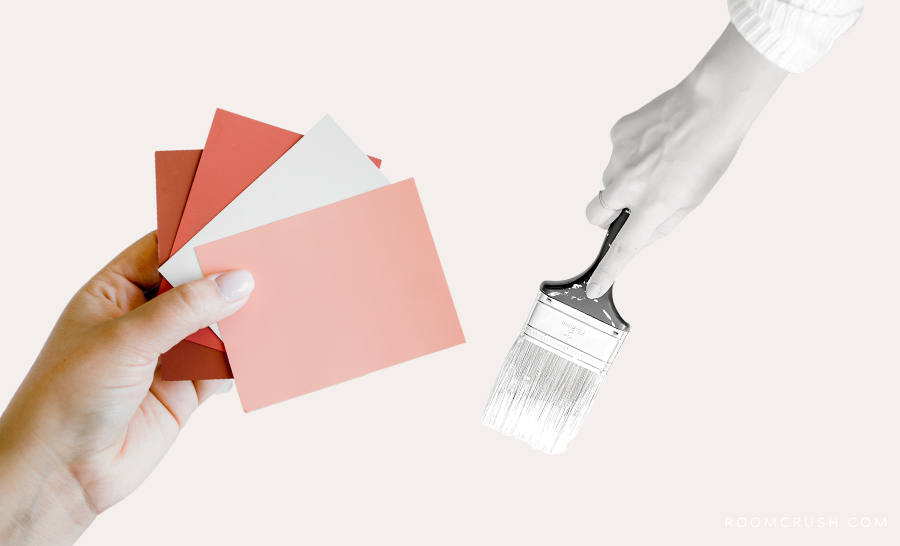 Learning which home improvement tasks you can do yourself can give you a sense of responsibility and pride.
Knowing that you took the time and effort to make your own living space that bit more liveable is well worth exploring but only if you can get the job done.
There are certain jobs you can do yourself yet others that you really should leave to the experts.
In this guide, we will look at those DIY projects that you can do yourself and those where you should call in an expert.
---
7 Easy Home Updates eBook: Free!
Today, get a free copy of our ebook that shows you 7 simple updates you can make in your home this weekend that will make your home look expensive and increase its value. Tell us where to send your free copy:  
This site uses ads and affiliate content as an Amazon associate earning on qualifying purchases. Disclosure.
---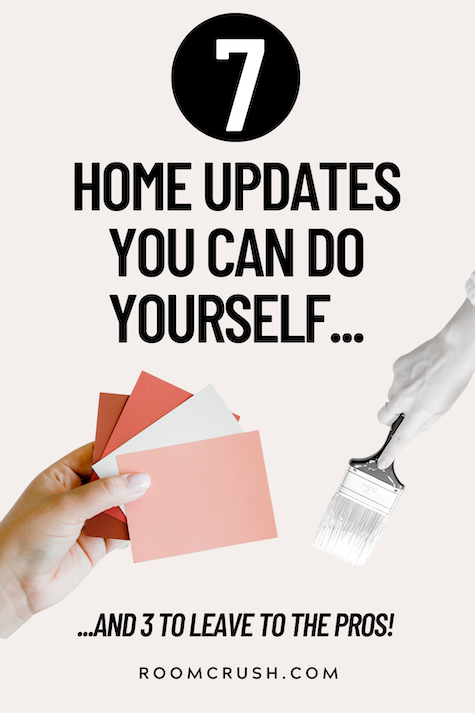 7 Home Updates You Can Do Yourself (+ 3 To Leave To The Pros)
If you have the time and the will then you can carry out several home improvement projects all by yourself.
These DIY projects can be small jobs or those that you can carry out occasionally just to keep the home looking great.
1. Paint 
Each of your rooms may need a new coat of paint simply to refresh it.
Those washed-out walls would surely look better with a bold new shade of color or perhaps as part of a larger decoration plan.
Try to work out a color scheme that goes throughout the home then make it a reality with a few blankets thrown on the floor and some paintbrushes.
You can also paint your doors, cabinets, and even your ceiling!
2. Install A Backsplash
A tile backsplash may be a bit ambitious but you can still install a backsplash in your kitchen.
Simply opt for one made from a solid surface material and a single sheet will do it.
This may take a weekend and include a trip to Home Depot to make sure you can shape and cut the sheet to fit the space.
3. A New Water Filter
Should those in your home tend to buy those bottles of expensive, filtered water then there is a surefire to cut down on that expense.
A new water filtration system can be swiftly installed so those bottles become a thing of the past.
Over time, the system should even pay for itself and be a useful feature if you decide to sell your home.

4. Do Some Landscaping
With a piece of existing decking, you can revive it with a quick power-wash and some old-fashioned scrubbing.
A coat of protective and semi-transparent stain can keep it looking good when facing the weather.
Throw in some new comfy chairs and a table with a few plants dotted around and you have an area that you will want to spend some time in.
5. Clean Out The Gutters
One essential job that you can do yourself to update your home is to clean the gutters.
This could count as maintenance yet simply preventing the growth of mold and mildew should keep your home in good condition.
Not to mention the possibility of water damage that can seriously jeopardize your home's structure.
6. A Stair Runner
Old, wooden, and polished stairs can prove to be a hazard over time for your family and any guests you have to visit.
Carpeting the stairs may prove expensive and you only need to make sure that anyone can walk up them safely, whether in shoes or bare-footed.
One easy way of doing this is to fit in a stair runner yourself which may only need a few supplies from a home center to do the job.
7. Re-Decorate The Entrance
First impressions are important and if you are inviting guests then the entrance should look good.
For the ambitious, the entrance may require a new front door which would be a costly but feasible improvement.
Further ideas include simply adding a new console, some plant pots, a new house number, a letterbox, or some new outdoor lighting.
Check out these ideas for updating your front door entryway!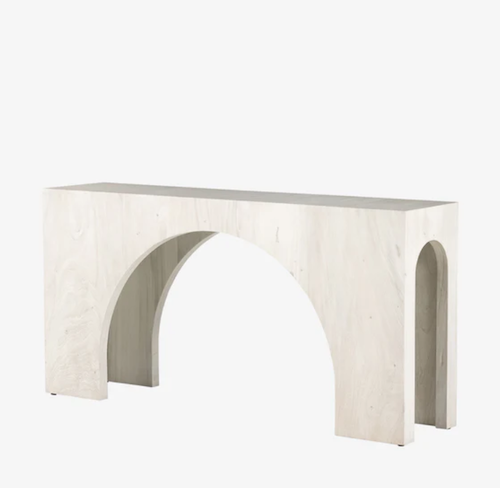 The Home Updates You Should Leave To The Pros
Of course, there are certain jobs you should leave to the pros as it can be dangerous and cost more to rectify an attempt than to simply ask someone else to do it.
Plumbing Work
While some homeowners know how to do the guttering or unclog a toilet, major renovations require major thought from an expert.
Such jobs would include any that involve accessing pipes such as installing that brand-new shower or getting a new bathtub in.
Electrical Work
A lot of homeowners try to do electrical work and end up electrocuting themselves. Electricians are trained to carry out the work and a lot of remodeling can require a permit.
Keep your risks mitigated and get someone in who knows how to do the job properly and safely.
Asbestos Removal
Not only is removing asbestos difficult, but it could also prove deadly.
While it was used for fire-retardant capabilities and insulation, it can also cause fatal illnesses.
If it is in your home, call a specialist to inspect it and the professionals to remove it.
7 Home Updates You Can Do Yourself  – Conclusion
To save yourself time and money in the long run, make a list of all the home improvement jobs you would ideally like to do.
List them in order of importance and then work out which you feel comfortable doing yourself and leave the rest to the experts.
The jobs that you believe you can do yourself should be relatively straightforward and each completed within a weekend.
Any longer and your project may be proving to be an inconvenience in your own home.
Frequently Asked Questions
How Can I Improve My Home Cheaply?
There are several ways to improve your home without spending too much money.
This can be something as simple as a fresh coating of paint on the kitchen cabinets or simply some new door handles.
You could benefit from some new artwork on the walls or a few new plants being left to blossom out at the front.
That spare room can become a bedroom with just some paint, a clear-out, and a cheap wardrobe.
Which Is The First Room I Should Look To Improve During A Renovation?
If you were to ask an expert what the smartest decision would be on a first room to renovate, they would typically suggest either the bathroom or kitchen.
Both rooms should have enough space and all the appliances you would expect for some comfortable living.
The kitchen usually costs more to renovate yet also brings in a better yield for a return on investment when you sell, so choose wisely.