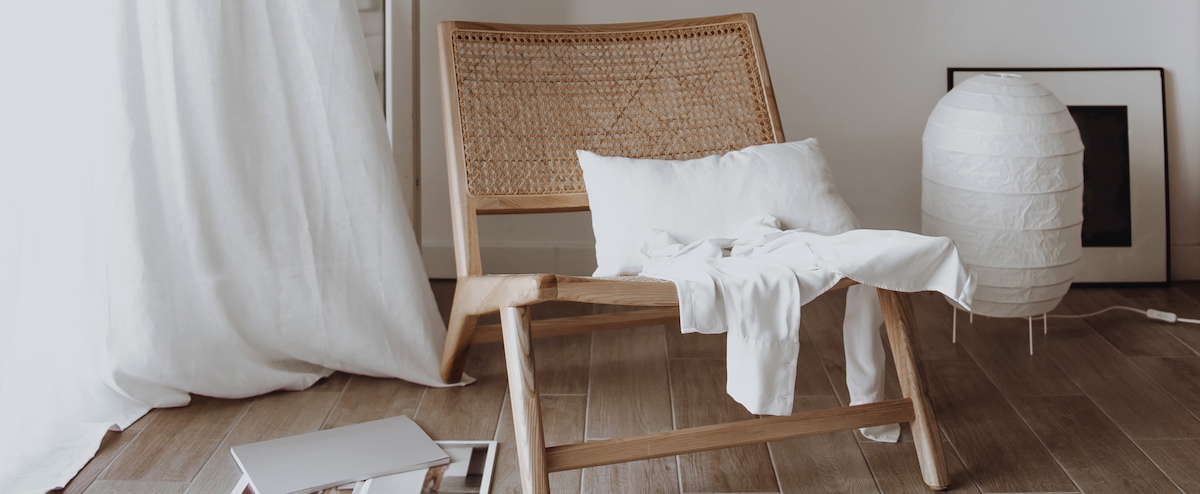 LIVING ROOMS       DINING ROOMS       BEDROOMS
Shop Organic Modern Decor
---
Shop Cabinets
---
Living Room Furniture
---
Shop Outdoor Furniture
---
Shop Dining Room Furniture
---
Shop By Design Style
ORGANIC MODERN     MODERNIST     MINIMALIST     MAXIMALIST
Shop The Room
The Sustainable Furniture Shop At Room Crush
Shopping for modern, sustainable furniture doesn't have to be expensive. With Room Crush's best furniture and home decor recommendations, you can shop online, and find sustainable furniture brands at an affordable price.
Sustainable furniture is made from materials that are renewable and environmentally friendly. Many sustainable furniture brands use FSC-certified wood, recycled plastic, and other materials to reduce their environmental impact.
We have sourced our favorite furniture brands that provide quality pieces that are eco-friendly and will last for years.
Why Buy Sustainable Furniture?
Buying sustainable furniture helps reduce our carbon footprint, supports small businesses, provides job opportunities, and helps keep our planet healthy. Plus, modern sustainable designs add a unique style to any room in your home.
Not only is buying sustainable furniture better for the environment, but it often also comes with additional benefits such as improved durability and longevity.
With so many benefits of shopping for sustainable furniture, it's no wonder it's become so popular. From timeless classics to contemporary trends, sustainable furniture can help create the perfect atmosphere in your home without compromising on quality or style.
Buying sustainable furniture helps limit your carbon footprint while also providing beautiful pieces that will last for years to come. With so many advantages, why not buy sustainable furniture?
Shop By Room