Do you have a fabulous home decor or home tech product that you think our audience of buyers would find helpful? When you advertise at Room Crush, your product will be seen by thousands of high-end consumers.
The Room Crush website received over 55,000 monthly visitors. A number that is growing at a 40% growth rate each quarter.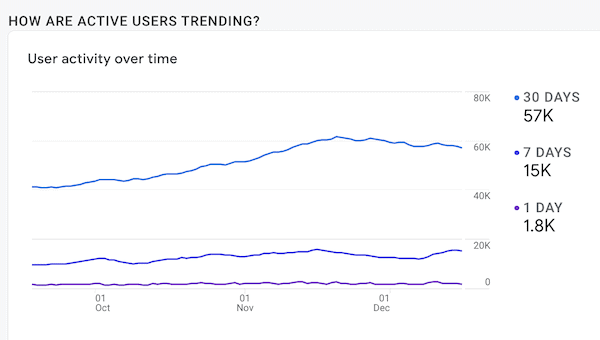 Why Brands Love Advertising At RoomCrush.com
Brands love adverting their products at Room Crush, not only for the instant exposure their review gets, but also for the long-term ROI they receive.
This is because, in addition to the one-time sponsorship fee you pay to secure the review, we always join your affiliate program as well, and promote your products on evergreen.
This way, your brand receives exposure and potential for sales for many years to come, beyond the initial sponsored article.
Our audience is primarily made up of American consumers, living in USA. Followed by consumers from Canada and United Kingdom.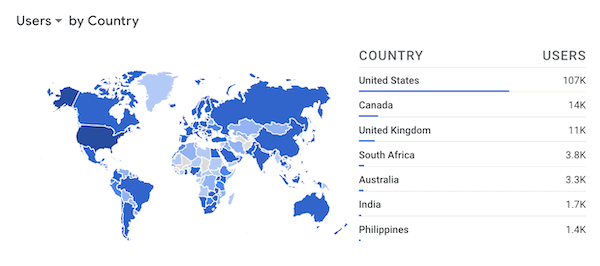 When you advertise at Room Crush.com, your product gets seen and promoted to consumers who are actively shopping for the best home decor and home lifestyle products.
Your Brand Must Be A Good Fit For Our Readers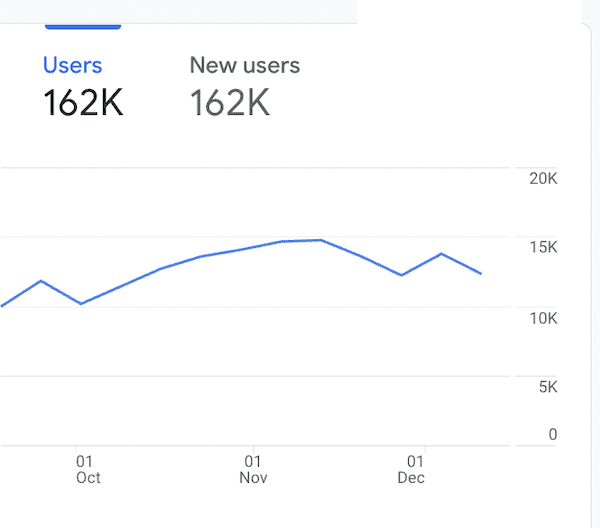 Room Crush only partners with select brands that we feel offer products that means the high-quality expectations of our readers.
If selected for a partnership, your product will be given a full, highly-detailed review, and featured on the Room Crush website, as well as in our popular newsletter.
Speaking of our newsletter, it gets an impressive 43.4% open rate.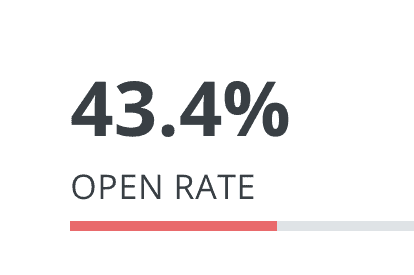 Ready To Partner With Us?
Submit your product for consideration here and we will be in touch.
Latest Reviews: